Join Yuma Rotary
---
What is Rotary?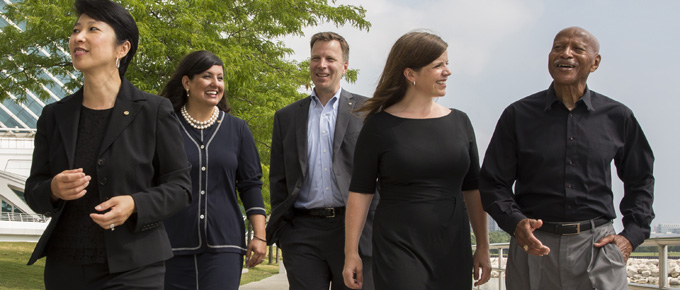 © Rotary International/Alyce Henson
Rotary is a global network of community volunteers.
Rotary club members are business, professional, and community leaders in your locality who meet regularly to plan and implement community service activities and network with other professionals. For those interested, members can also choose to become involved in international humanitarian service efforts. More than 1.2 million men and women in over 200 countries and geographical areas belong to over 33,000 Rotary clubs. 
Rotary builds international understanding through scholarships, exchange programs, and humanitarian grants. Throughout the world, Rotary clubs participate in a broad range of educational, intercultural, and humanitarian activities designed to improve the lives of others.
Benefits of Membership
Belonging to a Rotary club provides members with an opportunity to make a contribution to their own communities and to communities around the world.
Members may join Rotary for many reasons, including community involvement, personal development, professional networking, and camaraderie with fellow members. But perhaps the most important benefit is the satisfaction gained from making a real difference in the world.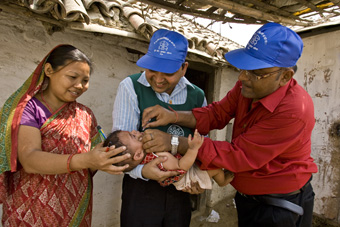 © Rotary International/Alyce Henson
Join the Yuma Rotary Club
Membership in the Yuma Rotary Club is by invitation. If you are interested in learning more, please ask a current member. Or, new membership requests may be sent to the general membership email address: 
RotarynewMembershipCommittee@gmail.com
Membership Forms:
General Rotary Documents
Join Yuma Rotary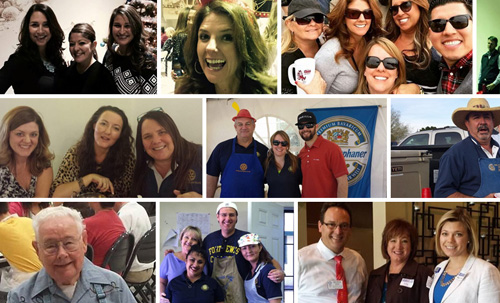 Rotary is 1.2 million friends, neighbors and leaders from over 200 countries that work together to make an impact on lives in their community and internationally.
Join Yuma Rotary
---
Upcoming Events
All Upcoming Events
---
Major Fundraisers