Rotary Events
---
Back to Rotary Events
Yuma Rotary Spring Fair Booth at Yuma County Fairgrounds
Rotary Events
Come hungry and save the cooking to us!
Yuma Rotary is excited to sling our famous menu items at the Spring Fair from April 4th through April 9th! Rotarians will grill to perfection our Tri-Tip, Walt Kammann sausages and BBQ and serve with our delicious beans, cole slaw and dinner roll. Combination plates are super popular as are our "Sausage on a Stick"!
All proceeds are used towards local youth scholarships and community service projects.
Thanks and we'll see you there!
Join Yuma Rotary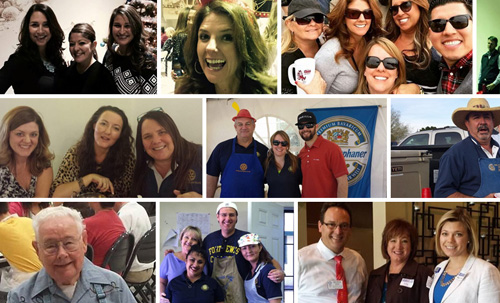 Rotary is 1.2 million friends, neighbors and leaders from over 200 countries that work together to make an impact on lives in their community and internationally.
Join Yuma Rotary
---
Upcoming Events
All Upcoming Events
---
Major Fundraisers