Rotary Events
---
Back to Rotary Events
Yuma Rotary Club 2024 Spring Fair Booth
Rotary Events
Spring fair is always a blast, nearly a full week of fun family times and your favorite food!
Yuma Rotary Club invites the community to stop by our booth for our famous/traditional Walt Kammann Sausage (meal or on a stick!), BBQ and Tri-Tip. We'll also be open for breakfast, so make sure to pop by for the famous McWally Sandwich!
Join Yuma Rotary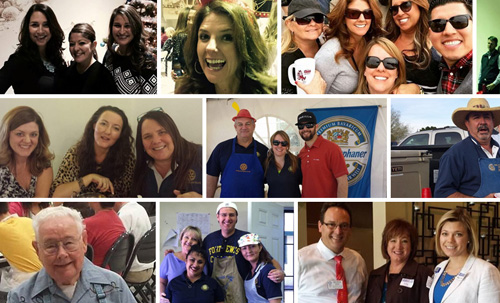 Rotary is 1.2 million friends, neighbors and leaders from over 200 countries that work together to make an impact on lives in their community and internationally.
Join Yuma Rotary
---
Upcoming Events
All Upcoming Events
---
Major Fundraisers