Rotary Events
---
Back to Rotary Events
Jun
29
2019
6:00 PM
to 8:00 PM
President Page Misenhimer Installation Dinner
Rotary Events
Yuma Rotarians please join us for a heart-warming event as we congratulate Mike Mitchell for his service as Yuma Rotary President, welcome Page Misenhimer as our new incoming President, and install our new board of directors.
The location has not yet been determined, but check back often for updates!
Join Yuma Rotary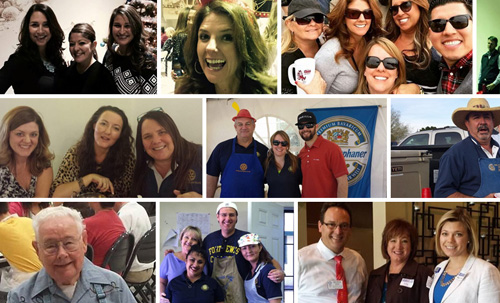 Rotary is 1.2 million friends, neighbors and leaders from over 200 countries that work together to make an impact on lives in their community and internationally.
Join Yuma Rotary
---
Upcoming Events
All Upcoming Events
---
Major Fundraisers