Rotary Events
---
Back to Rotary Events
May
4
2019
2:00 PM
to 11:00 PM
Cinco de Mayo Rotary Beer Booth
Rotary Events
Vamos a celebrar la fiesta de Cindo de Mayo! Or, Let's pour some beers and have an awesome time at the Cinco de Mayo Block Party in beautiful downtown Yuma!
Yuma Rotarians are asked to sign up for one or two shifts, the time will fly by with laughter and camaraderie! A portion of the proceeds/tips will be donated to Yuma Rotary to be put towards local projects/scholarships. Mark your calendar and watch your email for event sign up in April.
Join Yuma Rotary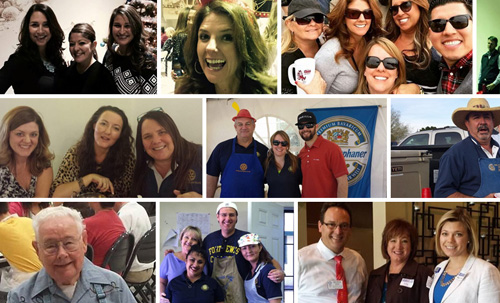 Rotary is 1.2 million friends, neighbors and leaders from over 200 countries that work together to make an impact on lives in their community and internationally.
Join Yuma Rotary
---
Upcoming Events
All Upcoming Events
---
Major Fundraisers