Rotary Events
---
Back to Rotary Events
May
22
2023
5:30 PM
to 5:30 PM
All Region Sports Awards Banquet
Rotary Events
Yuma Rotary Club proudly partners with the Yuma Sun to host the annual All Region Sports Awards Banquet to recognize athletes and coaches for their amazing work throughout the year.
The event will be held at the Yuma Civic Center, tickets will be $15.00 each and includes a delicious Tri-Tip dinner with beans, coleslaw and roll proudly cooked and served by Yuma Rotary Club.
Join Yuma Rotary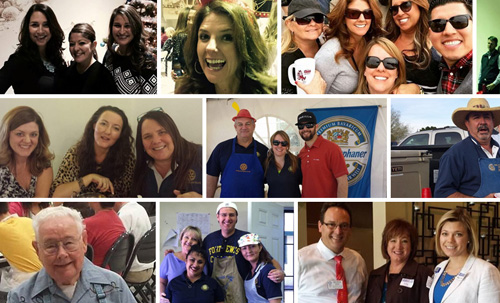 Rotary is 1.2 million friends, neighbors and leaders from over 200 countries that work together to make an impact on lives in their community and internationally.
Join Yuma Rotary
---
Upcoming Events
All Upcoming Events
---
Major Fundraisers