Latest News
---
Back to Latest News
Yuma's Odyssey of the Mind Presentation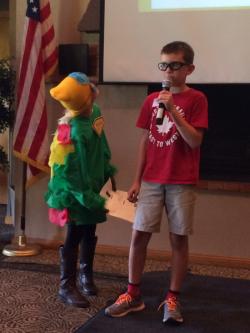 This afternoon Yuma Rotarians learned about two Odyssey of the Mind teams from Yuma and their experiences at World Finals this year.
Gowan Science Academy coach, Alicia Boelts, Her daughter Daisy and Matthew placed 30th and explained how the students must work together to create their own skit, setting and costumes to come with with a solution to a predetermined problem.
Yuma Catholic High School coach, Travis brought Lauren, Quentin, Travis and Nathan who shared how the expe...rience at World Finals helps them through everyday problem solving and creating everlasting friendships from around the world! They placed 29th this year!
Congrats to you all and we wish your teams much success in the upcoming year!!
#YumaOdysseyoftheMind #yumarotary
Join Yuma Rotary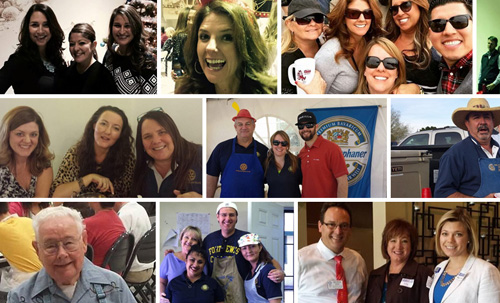 Rotary is 1.2 million friends, neighbors and leaders from over 200 countries that work together to make an impact on lives in their community and internationally.
Join Yuma Rotary
---
Upcoming Events
All Upcoming Events
---
Major Fundraisers