Latest News
---
Back to Latest News
Guest Speaker - Wayne Steffey - YRMC Foundation Drive for School Supplies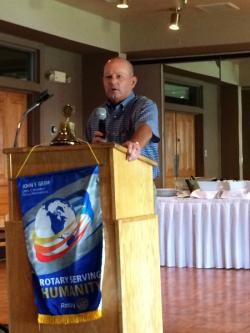 This afternoon's speaker was Wayne Steffey, Executive Director for the YRMC Foundation. Wayne shared the foundation holds fundraisers throughout the year benefitting scholarships, Bridget's Gift, cancer programs and Drive for School Supplies. So far they've raised $82k filling over 6100 backpacks for students throughout Yuma County and San Pasquale. Since they started the drive in 1999, Wayne shared they've donated over 48k backpacks!!!
Wayne continued that Yuma is the most generous community he's ever worked in and credits the foundation's success to this generosity and the dedication of over 250 volunteers.
Congrats and keep up the great work Wayne!!!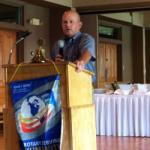 Join Yuma Rotary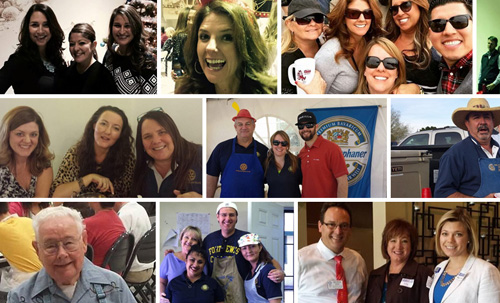 Rotary is 1.2 million friends, neighbors and leaders from over 200 countries that work together to make an impact on lives in their community and internationally.
Join Yuma Rotary
---
Upcoming Events
All Upcoming Events
---
Major Fundraisers