Latest News
---
Back to Latest News
Get Live Updates From The Council On Legislation
Get live updates and vote totals from the Council on Legislation on Rotary.org beginning on 11 April.
Representatives from Rotary clubs worldwide will gather in Chicago 10-15 April to consider changes to the policies that guide Rotary International and its member clubs.
Many of this year's proposed changes are designed to increase membership by giving clubs greater flexibility in the timing and the nature of their meetings. Other proposals would amend membership requirements.
Join Yuma Rotary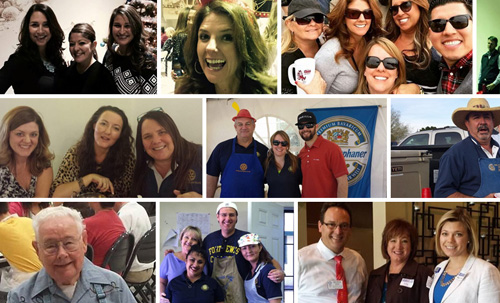 Rotary is 1.2 million friends, neighbors and leaders from over 200 countries that work together to make an impact on lives in their community and internationally.
Join Yuma Rotary
---
Upcoming Events
All Upcoming Events
---
Major Fundraisers