Latest News
---
Back to Latest News
APS Presentation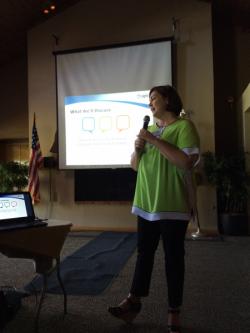 Anna Chaulk of APS spoke with fellow Rotarians this afternoon about their recent submission to the ACC for consideration of a rate increase which will help levy costs as they make technological improvements to provide power.
Anna explained residential customers will have several plans to choose from and suggested staggering power usage.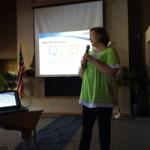 Join Yuma Rotary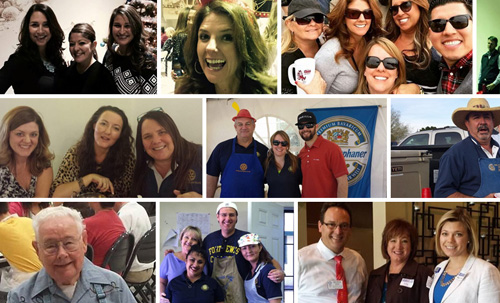 Rotary is 1.2 million friends, neighbors and leaders from over 200 countries that work together to make an impact on lives in their community and internationally.
Join Yuma Rotary
---
Upcoming Events
All Upcoming Events
---
Major Fundraisers