Who Is Yuma Rotary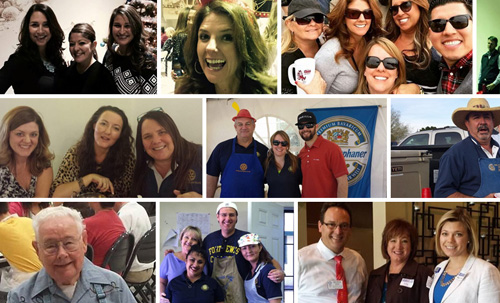 Once known as the "old man's club" but over the years that has changed dramatically! We all follow Rotary International's mission of Service Above Self and follow the 4 Way Test! Every year we give away scholarships to deserving students and help on service projects in Yuma and in other international areas.
To learn more about who we are and what we do, join us for one of our meetings every Tuesday at 12 noon at Yuma Golf and Country Club.
What It's Like To Be A Rotarian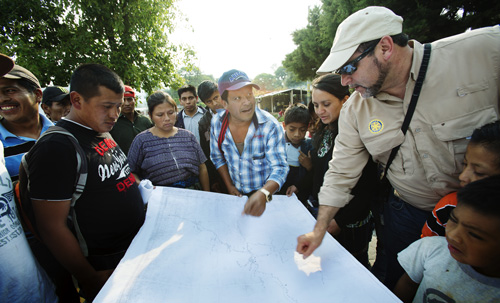 Rotary is 1.2 million friends, neighbors and leaders from over 200 countries that work together to make an impact on lives in their community and internationally.
Friendship
Business Development
Personal Growth and Development
Leadership Development
Citizenship in the Community
Continuing Education
Fun
Public Speaking Skills
Citizenship in the World
Upcoming Meeting Speakers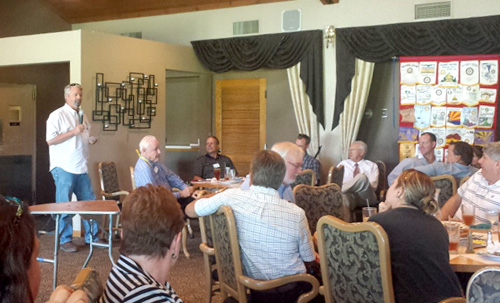 Please join us for our weekly Rotary meetings at Yuma Golf and Country Club, Tuesdays at Noon.
Our upcoming speakers are as follows: