Upcoming Speakers
---
Back to Upcoming Speakers
Nov
8
2022
12:00 PM
to 1:00 PM
Weekly Meeting - Recognition of Student of the Month and Club Assembly
Upcoming Speakers
Yuma Rotary Club welcomes you and the public to join us for lunch, fellowship and a bit of education! We meet at the Yuma Golf and Country Club from 12:00-1:00.
Yuma Rotary works closely with counselors at Cibola High School and are thrilled to recognize a deserving nominated by their counselor for Student of the Month during this meeting. We will learn about the reasons for their nomination and career/educational aspirations.
Also during the meeting, we will induct new club members and discuss Yuma Rotary board positions that will become available for the new year. Board elections will occur our December 13th meeting.
Past President Melissa will also offer Clubrunner training.
Join Yuma Rotary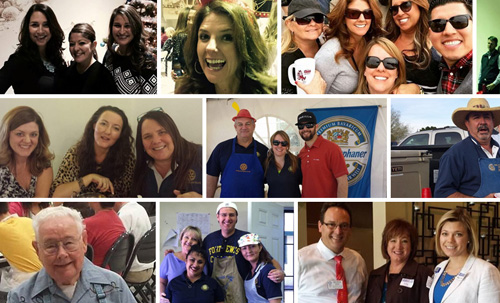 Rotary is 1.2 million friends, neighbors and leaders from over 200 countries that work together to make an impact on lives in their community and internationally.
Join Yuma Rotary
---
Upcoming Events
All Upcoming Events
---
Major Fundraisers