Upcoming Speakers
---
Back to Upcoming Speakers
Feb
8
2022
12:00 PM
to 1:00 PM
Weekly Meeting/Judge Tommy Webb
Upcoming Speakers
Yuma Rotary Club welcomes you to join us for our weekly meeting at the Yuma Golf and Country Club.

During our meeting we will recognize a Cibola High School student as our Student of the Month.
Immediately following we are blessed to have Judge Tommy Webb as our guest speaker, he will share his inspirational life story with us.

Judge Webb's life story, "You can make a difference," focuses on making a positive difference in a negative world. He has experienced life from a perspective not shared by individuals who live in this part of the world. His dynamic message to value and appreciate the qualities of other people is delivered with a sense of humor that will be inspiring, thought provoking and entertaining.

We welcome you to visit his website: http://www.judgewebb.org/
Join Yuma Rotary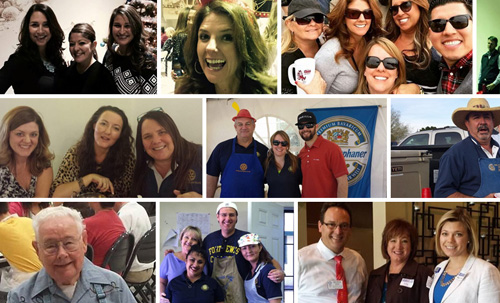 Rotary is 1.2 million friends, neighbors and leaders from over 200 countries that work together to make an impact on lives in their community and internationally.
Join Yuma Rotary
---
Upcoming Events
All Upcoming Events
---
Major Fundraisers