Rotary Events
---
Back to Rotary Events
Jan
4
2022
12:00 PM
to 1:00 PM
Weekly Meeting/Relay for Life Presentation
Upcoming Speakers
Yuma Rotary welcomes you to join us for our weekly meeting on Tuesday, January 4, 2022.
Our guest speaker will be Amber Thorton of Relay for Life who will share information about their back in-person event on April 30th at Desert Sun Stadium and how members can get involved/volunteer for the event.
Join Yuma Rotary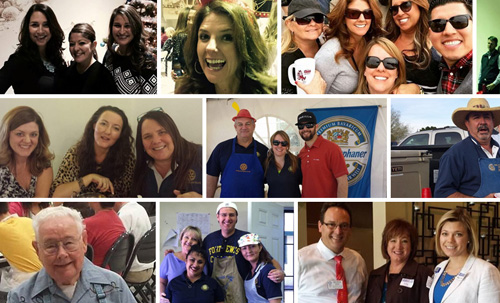 Rotary is 1.2 million friends, neighbors and leaders from over 200 countries that work together to make an impact on lives in their community and internationally.
Join Yuma Rotary
---
Upcoming Events
All Upcoming Events
---
Major Fundraisers