Rotary Events
---
Back to Rotary Events
Nov
1
2022
12:00 PM
to 1:00 PM
weekly Meeting - Alzheimer's Association Presentation
Upcoming Speakers
Yuma Rotary invites you and the public to join us for lunch, laughter, professional networking and a dose of education! We meet at the Yuma Golf and Country Club from 12:00-1:00.
During the meeting we are honored to have Mr. Morgen Hartford speak to our club about the Alzheimer's/Dementia Rotarian Action Group's involvement, the upcoming Walk to End Alzheimer's in Yuma on November 12th and work they are doing to support families impacted by Alzheimer's disease.
We hope you'll join us!
Join Yuma Rotary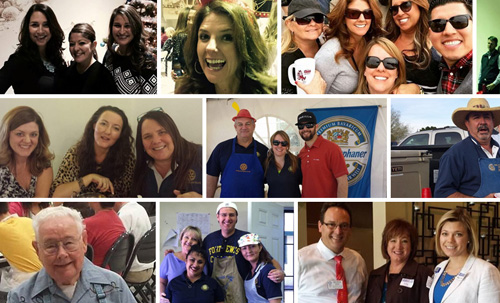 Rotary is 1.2 million friends, neighbors and leaders from over 200 countries that work together to make an impact on lives in their community and internationally.
Join Yuma Rotary
---
Upcoming Events
All Upcoming Events
---
Major Fundraisers