Rotary Events
---
Back to Rotary Events
Dec
3
2021
4:30 PM
to 8:00 PM
Walt Kammann Sausage Fry - Ticket Link
Rotary Events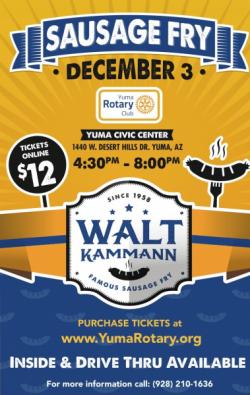 Yuma Rotary
Club's 63rd Annual Walt Kammann Sausage Fry tickets are now available for sale!!!
You can purchase them online
here.
We also have them for sale at the Yuma Insurance office located at 2691 S 4th Ave! Club members will also be selling tickets.
Tickets are $12.00 per plate and each plate comes with 2 Kammann Sausages, coleslaw, beans, roll and a drink.
We look forward to hosting this traditional community event!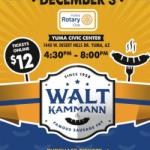 Join Yuma Rotary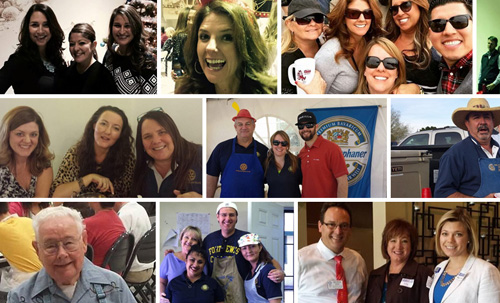 Rotary is 1.2 million friends, neighbors and leaders from over 200 countries that work together to make an impact on lives in their community and internationally.
Join Yuma Rotary
---
Upcoming Events
All Upcoming Events
---
Major Fundraisers