Rotary Events
---
Back to Rotary Events
Dec
2
2022
4:30 PM
to 9:00 PM
Walt Kammann Sausage Fry
Rotary Events
The Walt Kammann Sausage Fry is Yuma Rotary's signature community event and is great for the entire family!
The event will be held at the Yuma Civic Center from 4:30 pm to 9:00 pm. Pre-sale dinner tickets will be available soon. The cost is $13.00 per dinner that includes two perfectly grilled Walt Kammann sausages, cole slaw, beans, dinner roll and drink. We look forward to feeding you!
Proceeds from the event are used for youth scholarships and community service projects.
Join Yuma Rotary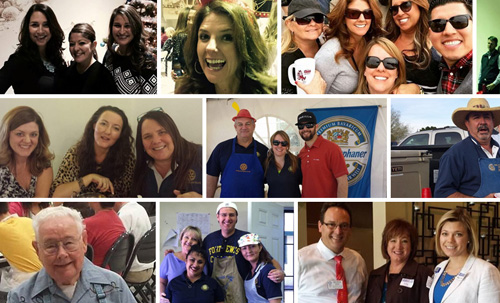 Rotary is 1.2 million friends, neighbors and leaders from over 200 countries that work together to make an impact on lives in their community and internationally.
Join Yuma Rotary
---
Upcoming Events
All Upcoming Events
---
Major Fundraisers