Rotary Events
---
Back to Rotary Events
Aug
6
2019
12:00 PM
to 1:00 PM
City Council Candidate Forum
Upcoming Speakers
Yuma Rotary Club invites you to join us for lunch and opportunity to meet City Council Candidates in a panel forum so we can get to know them better. Each candidate will be given 1 minute to introduce themselves. After introductions each candidate will be asked 2 questions and given the opportunity to provide their answers.
Please invite others you feel may be interested!
Join Yuma Rotary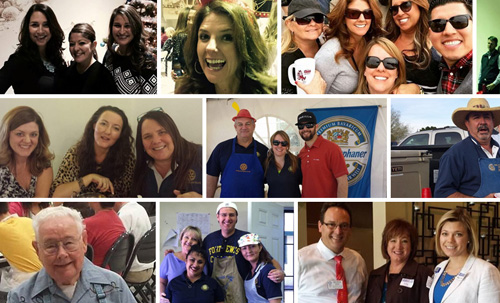 Rotary is 1.2 million friends, neighbors and leaders from over 200 countries that work together to make an impact on lives in their community and internationally.
Join Yuma Rotary
---
Upcoming Events
All Upcoming Events
---
Major Fundraisers