Rotary Events
---
Back to Rotary Events
Dec
6
2019
5:00 PM
to 9:00 PM
61st Annual Walt Kammann Sausage Fry
Rotary Events
For 61 years Yuma Rotarians have proudly and honorably hosted the annual Walt Kammann Sausage Fry. We are calling ALL Yuma Rotarians to sell tickets to the event to your friends, colleagues and out in the community AND to sign up for one or two shifts.
This one day event will require food prep, facility prep, servers and clean up crew. The event goes by so quickly because you are completely surrounded by awesomeness!!! Mark your calendar and watch your email for event sign up in October.
Location - Yuma Civic Center, 1440 W Desert Hills Drive, Yuma, AZ 85365
Join Yuma Rotary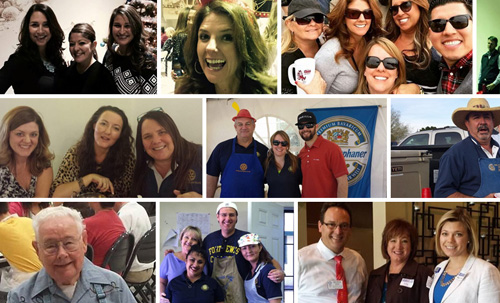 Rotary is 1.2 million friends, neighbors and leaders from over 200 countries that work together to make an impact on lives in their community and internationally.
Join Yuma Rotary
---
Upcoming Events
All Upcoming Events
---
Major Fundraisers