Rotary Events
---
Back to Rotary Events
Dec
7
2018
4:30 PM
to 8:00 PM
60th Walt Kammann Sausage Fry
Rotary Events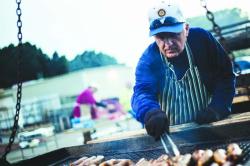 Everyone is invited to join the Yuma Rotary Club for our 60th Annual Kammann Sausage Fry fundraiser at the Yuma Civic Center. This community tradition that has provided entertainment and good food for 60 years!

Tickets can be purchased in advance from members of the Yuma Rotary Club or can be purchased at the event. $10 per ticket, includes dinner (consisting of Walt Kammann sausage, beans, coleslaw, salsa, dinner roll and also a beverage). Need to satisfy your sweet tooth? A variety of desserts will be available for $1.
In a hurry? Take out and drive through options are available!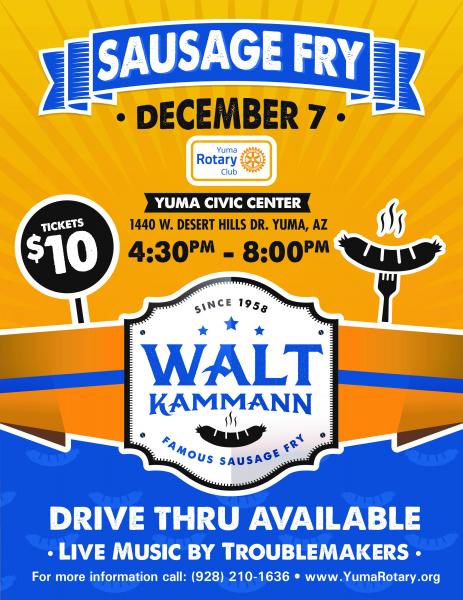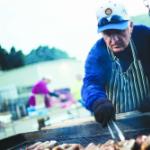 Join Yuma Rotary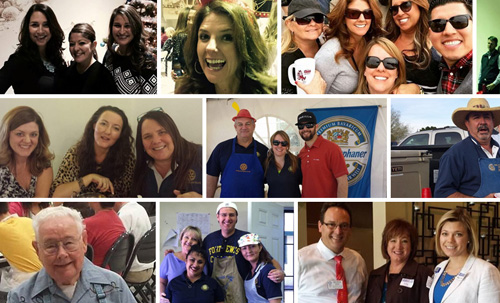 Rotary is 1.2 million friends, neighbors and leaders from over 200 countries that work together to make an impact on lives in their community and internationally.
Join Yuma Rotary
---
Upcoming Events
All Upcoming Events
---
Major Fundraisers