Upcoming Speakers
---
Back to Upcoming Speakers
Mar
13
2018
12:00 PM
to 1:00 PM
MCAS Event & Crossroads Mission Update
Upcoming Speakers
Our afternoon program will consist of two guests:
First will be members from MCAS Yuma's Officer's Spouse's Club with information about their upcoming gala on March 24th.
Following will be an update from Barbara about the Crossroads Mission.
Join Yuma Rotary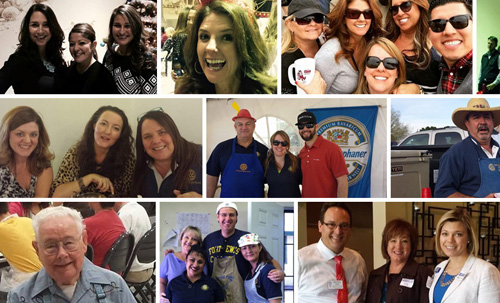 Rotary is 1.2 million friends, neighbors and leaders from over 200 countries that work together to make an impact on lives in their community and internationally.
Join Yuma Rotary
---
Upcoming Events
All Upcoming Events
---
Major Fundraisers